SALE PRICES
SOLID FLEECE
$3.05/yard
by the roll (55-60+ yds)
$3.25/yard
by the yard (10+ yds) $3.45/yard
by the yard (2+ yds)
PRINTED FLEECE
$3.35/yard
by the roll (55-60+ yds)
$3.55/yard
by the yard (10+ yds) $3.75/yard
by the yard (2+ yds)
Minimum order of one roll or 15 yards

FREE SHIPPING
for orders
over 240 yds
To order and for availability call 1-800-281-2070 or email sales@fleece-fabric.com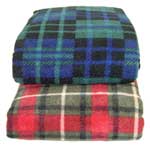 Our fleece is
THE BEST QUALITY
imported fleece available.
It is heavier and with a better anti-pill finish than you will find anywhere.
Our Prints are finely detailed and our Solids are unique.
All at wholesale prices.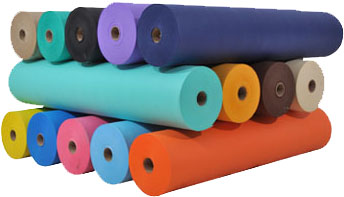 Customer Service:
1-718-651-9475
sales@fleece-fabric.com



· OUR SOLID FLEECE REDUCED TO $3.05/YD (for a 60 yd roll)
· Check back frequently for the latest.
· Compare our wholesale prices.