SALE PRICES
SOLID FLEECE
$3.25/yard
by the roll (60+ yds)
$3.45/yard
by the yard (12+ yds)
$3.65/yard
by the yard (2+ yds)
PRINTED FLEECE
(with some exceptions)
$3.55/yard
by the roll (60+ yds)
$3.80/yard
by the yard (12+ yds)
$3.95/yard
by the yard (2+ yds)
Minimum total
order is 20 yards

FREE SHIPPING
for orders
over 240 yds
We are currently doing a print inventory so you will not be able to access the Printed Fleece pages at this time. Please check back later on today. All of the other pages are available for viewing and shopping. Sorry for the inconvenience.

Our fleece is
THE BEST QUALITY
imported fleece available.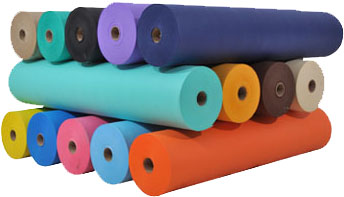 Customer Service:
1-646-727-8361
sales@fleece-fabric.com


· OUR SOLID FLEECE REDUCED TO $3.25/YD (for a 60 yd roll)
· Check back frequently for the latest.
· Compare our wholesale prices.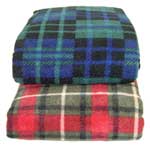 What our customers have to say: